Posted by Alaina Edwards (Social Media Manager/Recruiter) EFMM Cover Model Leticia F. on Tuesday July 12, 2022
BLOG ISSUE # 4
Welcome back to our EFMM blog. Let's talk about the importance of high quality and professional images that help sell you to jobs. Professional images play a huge part in getting you noticed. This is how you promote yourself and help us to get you booked for upcoming jobs throughout the year. Professional photos are crucial to the booking process! Many times designers will overlook girls because of their photos not being of the right quality. Professional photos are just as important as a well written resume! They represent you! So how do you get "Bookable" photos? It's important to remember that you are in this agency for a reason. Because you ARE bookable! We just need to enhance those bookable features.
Lots of potential models don't want to put money into their passions or career because it can get pricey. It's true what they say, "You will only get out what you put in. Don't expect more until you do more". If you only have mirror selfies, photos with your friends that you cropped yourself out of or outside photos that your mom took on her android, well then don't expect to get booked right away or at all. Sure, some photographers may be costly, but with that booking that you'll receive from your new photos it will completely pay off. If you can't get professional photos done now, here are some to do's and not to do's when taking and submitting your photos for pre-booking….
1. Lighting
Lighting is KEY in every photo shoot! It is important that your lighting is bright for your face to be easily seen.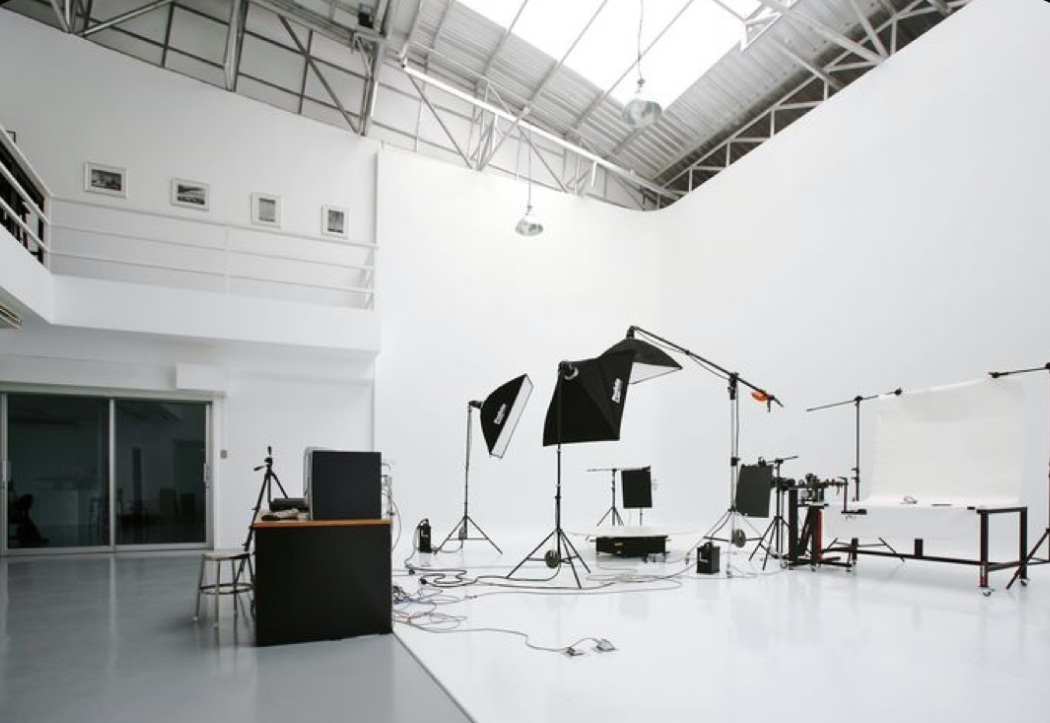 2. Full Glam
We know that this may not be something you're used to hearing from an agency. Most agencies want a "No makeup" look. As that is always necessary and we as the agents like to see it in your application, that is NOT want the clients want to see. Put it in their perspective… They are looking for a girl who can make a dress stand out and sell. They are looking for one who looks like she might be going to a prom or her own wedding. That is what sells with the buyers. We are a niche agency. We book models to showcase designer prom and bridal gowns. It is important to submit photos that are appropriate for the role that you will be playing.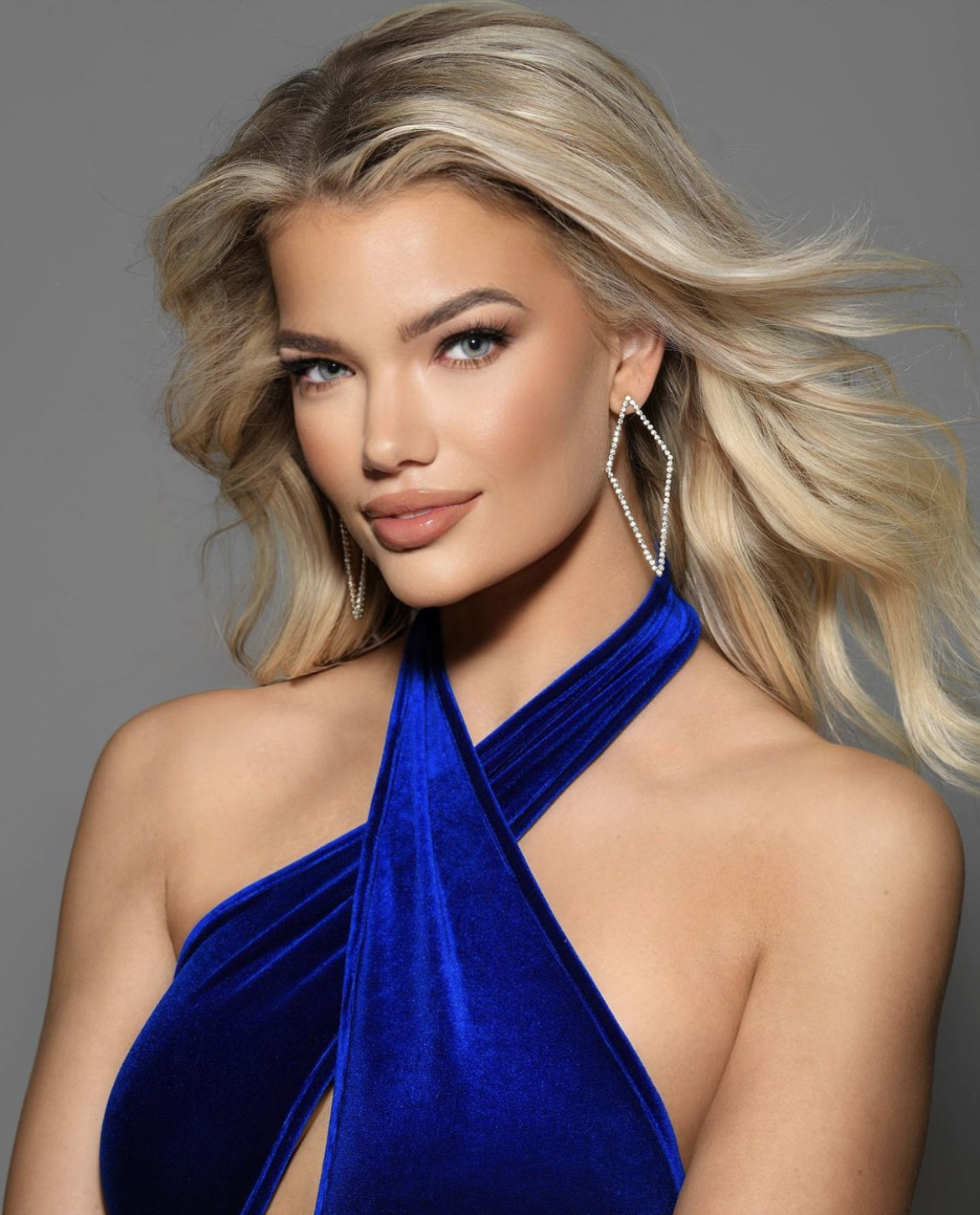 EFMM Model Emily M.
3. No Heavy Filters
So many photos get messed up with filters! I can assure you that overly saturated photos that make you look orange, fake or too perfect will not help you to get booked! I think we can agree that Instagram filters are NOT IT. Stay away from them. You are pretty as you are with no need to make yourself look tanner.
4. Don't Crop
Cropping your friends and family out of your prom or wedding photos just looks tacky. We all know that you did that to them. It is very obvious. We don't care how good you look. Remember you are your own brand. Don't make yourself look anything less than expensive! If/when you do have updated new professional photos, don't forget to send them to us. Designers don't usually look at your recent Instagram post. If you don't send them in, they won't be on your website. So don't forget this very important step.
Thanks for reading this months blog! If you have any questions or need recommendations on photographers, please don't hesitate to email or DM us on Instagram!