Posted by Cassie Greene on Thursday December 03, 2020
So, you want to be a model, but don't know where to start? Maybe you've watched a few episodes of America's Next Top Model and you learned about editorial and commercial modeling. Though those are two very popular types of modeling, did you know that there are several other types as well? Let's dive in and explore the various avenues you can take with your modeling career!
Showroom Modeling
The area EFMM got its start in was showroom modeling! The designers we work with travel to different parts of the country bringing their latest collections with them for buyers to see in person. Showroom models try on the garments brought by the designer and model the pieces for the buyer. It's important to show off the garment while the buyer is looking at it. If there's a pocket or a slit then make sure you work it! Your job is to make the clothes look good and help be a sales person for your designer! The 2021 bridal and prom market season is quickly approaching so make sure you have the following dates and locations in your calendar:
February Atlanta Apparel: Feb 1-5
Chicago Bridal Mart: March 13 - 15
Atlanta VOW: April 12-14
June Atlanta Apparel: June 8-11
Atlanta World of Prom: August 1-6
Atlanta Apparel: October 11-14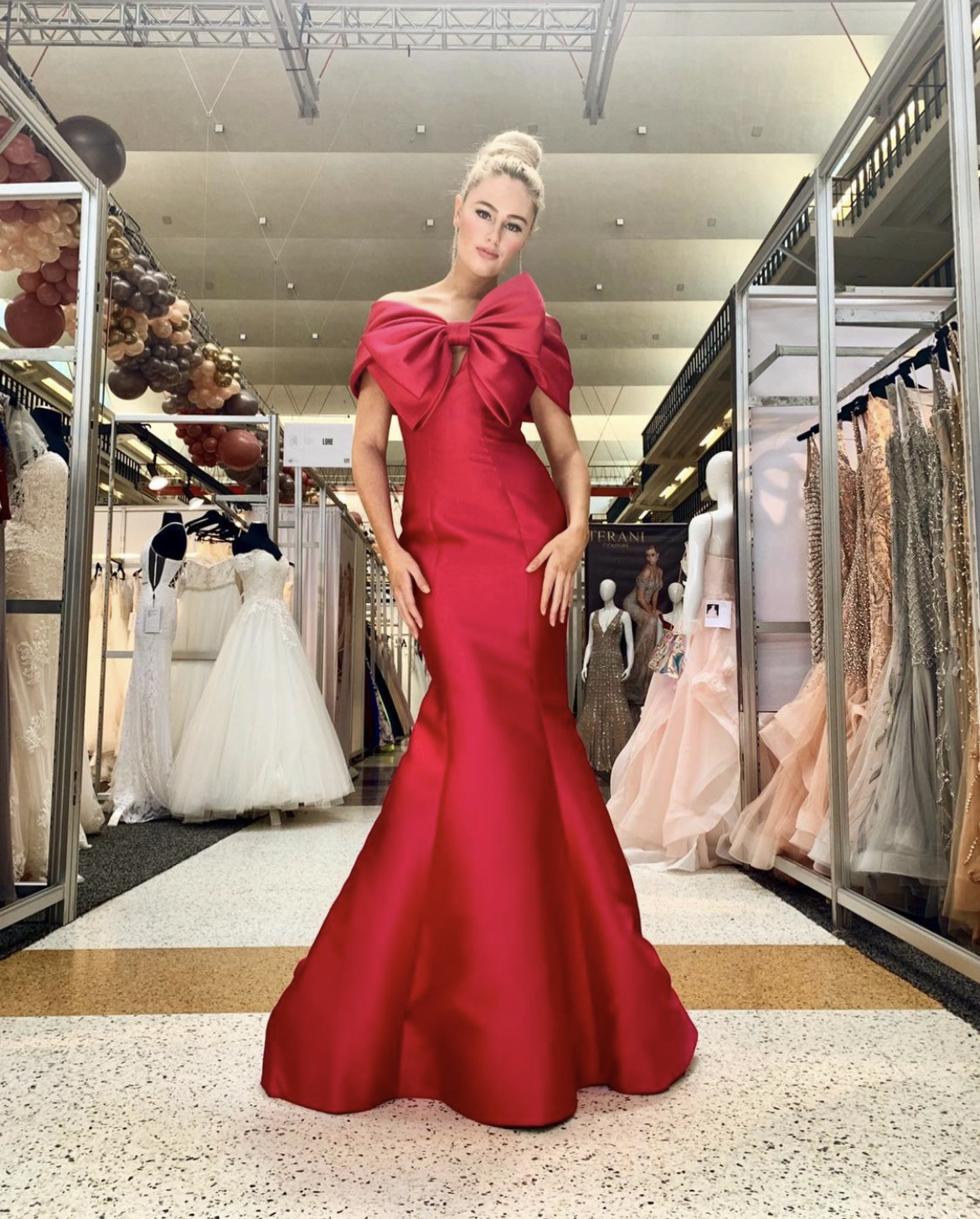 Pictured: EFMM Model Abigail M.
Editorial Modeling
A great example of editorial modeling are the photos you see in magazines like Vogue, Vanity Fair, Elle, and many more. The hair, makeup, wardrobe, and poses are more heightened and extreme compared to your regular snapshot. This type of modeling is about conveying a story and working with the artistic team to capture the best photo possible. Though these bold looks are fabulous in magazines, editorial work is not one of the highest paying forms of modeling. However, editorial modeling is a great way to get published in order for you to add tear sheets to your portfolio.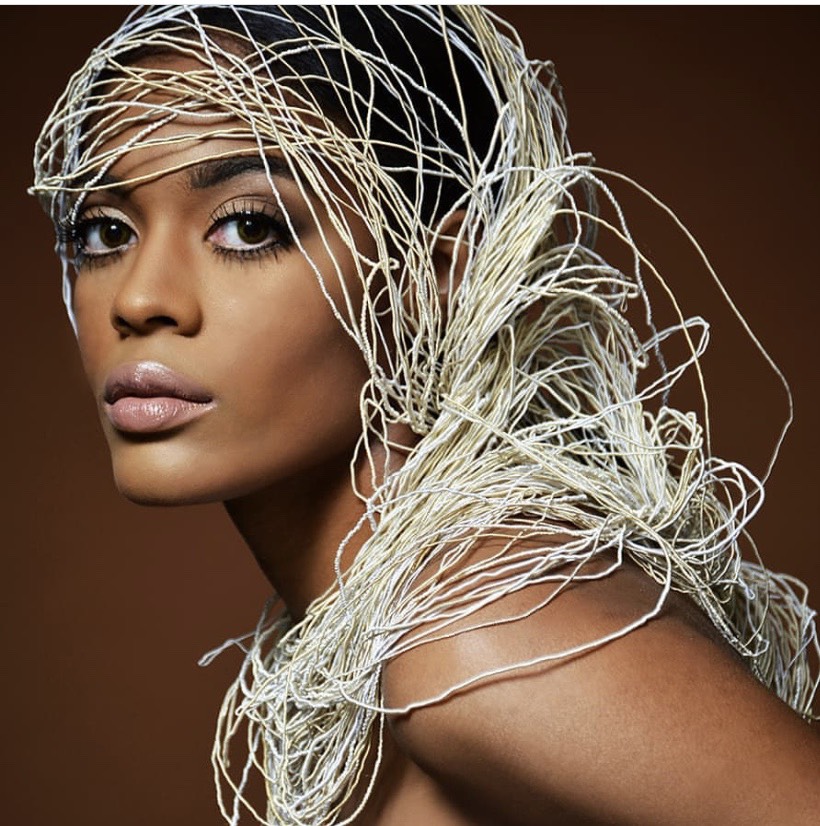 Pictured: EFMM Model Da'Naja C.
Commercial Modeling
Commercial modeling is one of the more inclusive types of modeling. Depending on the product being sold, the models can vary in age, height, body type, and gender. When doing commercial work, you are essentially playing a role in a photograph in order to convey how the customer should feel about the product and how it will help them. Don't be confused though, commercial modeling is not always about fashion! You could be selling toothpaste, a television, or even a service like an electrician!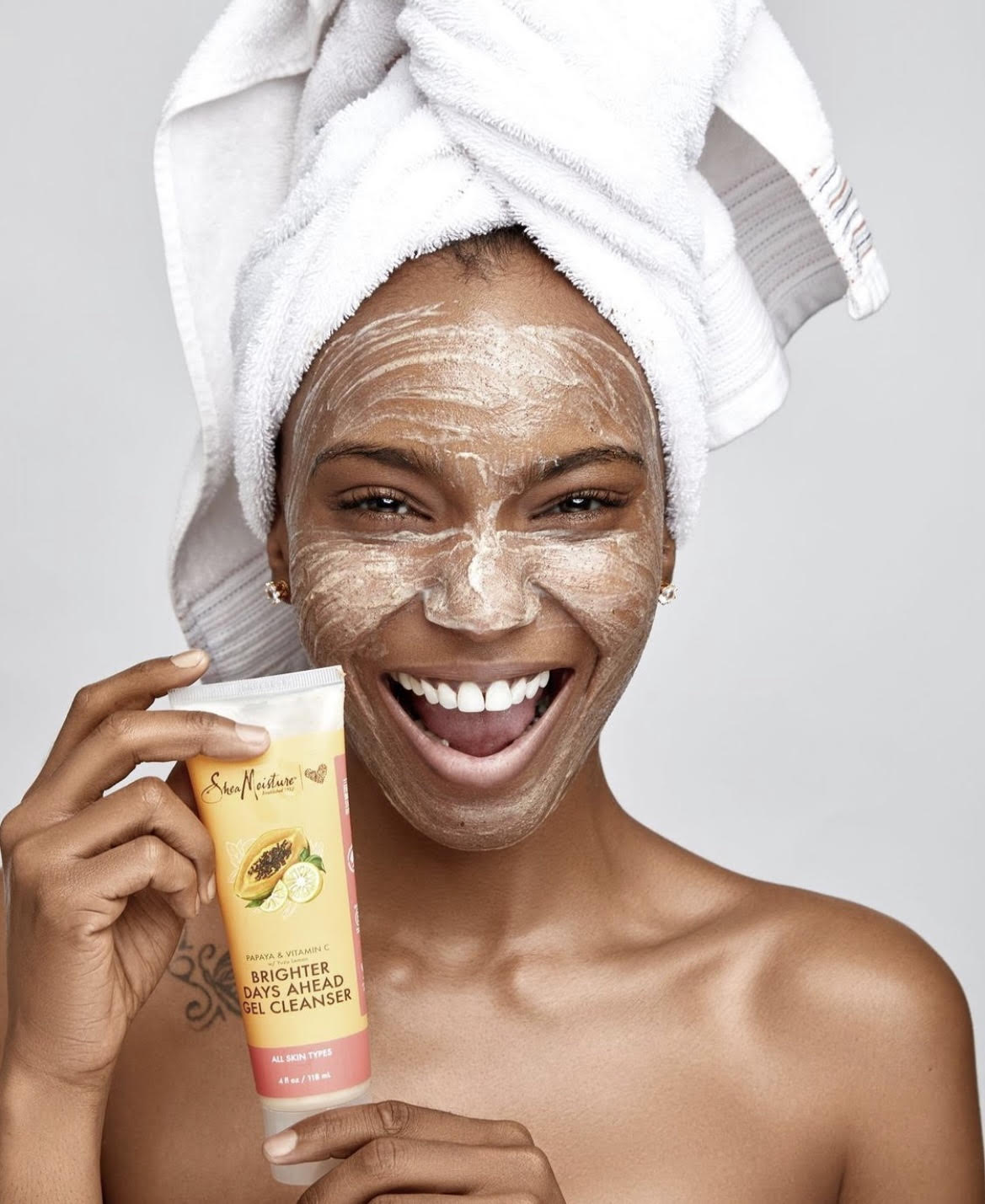 Pictured: EFMM Model Jasmine R.
Runway Modeling
Ever been confused seeing SS or FW? These initialisms mean Spring/Summer and Fall/Winter. In fashion, there are two seasons and many designers will showcase their designs in a runway show twice a year. A runway show is when models wear the designer's latest collections and walk down the catwalk and pose for photographers. These photos are then published on the designer's website, social media pages, blogs, fashion sites, and the occasional magazine!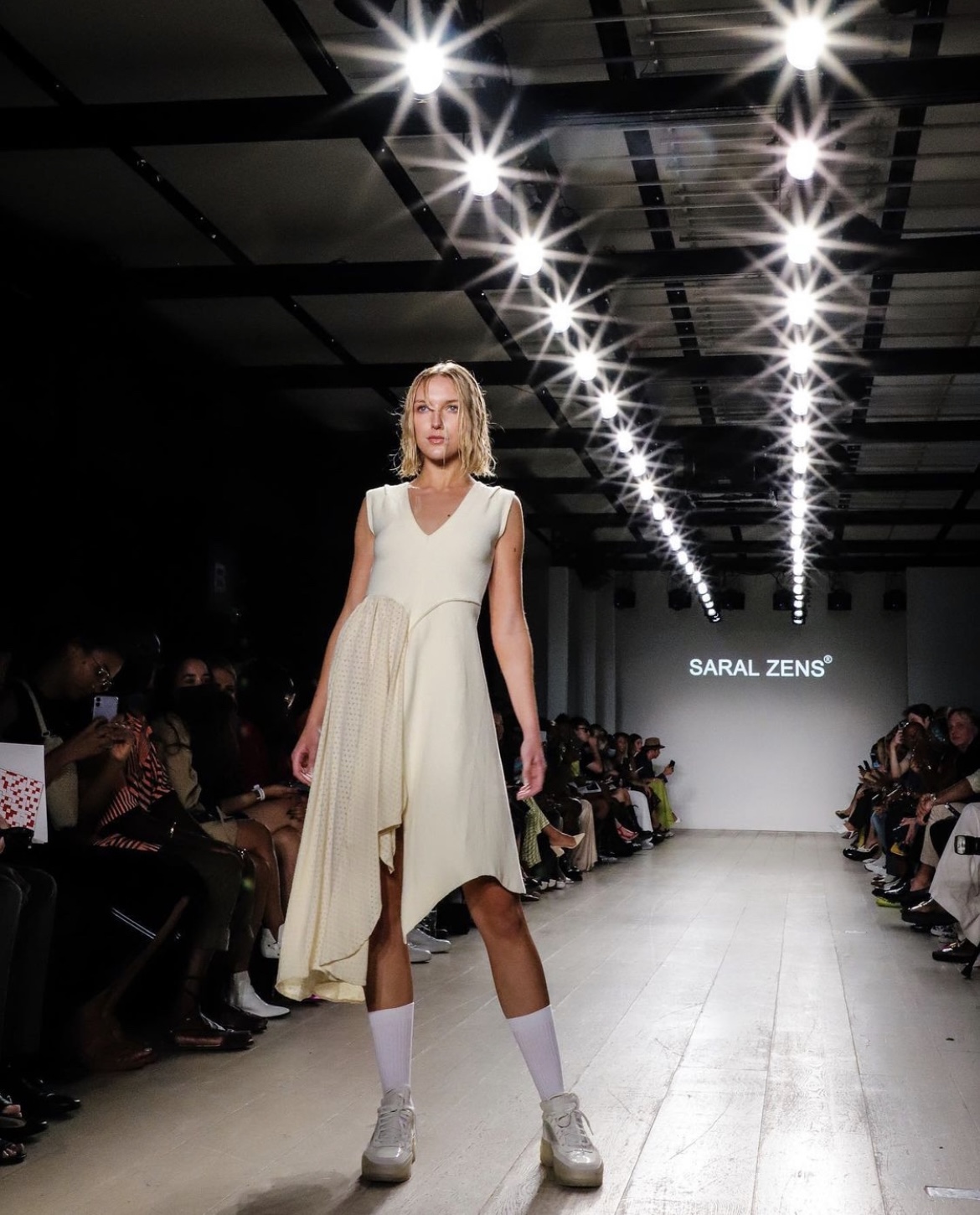 Pictured: EFMM Model DeAnna M.
Catalog Modeling
EFMM models are often scouted at the different markets they model at and get picked up for catalog work! Designers will organize a photoshoot of their newest collections in order to list them for sale on their website, their vendors' websites or the catalogs they send out in the mail. The goal of catalog modeling is to not only pose and make the product look great, but to have potential buyers feel like they would look just as good as the model does. The poses are less extreme as this type of modeling is more friendly.
Pictured: EFMM Model Paris R. for Jonathan Kayne (Photography by: Georgina Vaughan)
Fit Modeling
Ah, to be a human mannequin. Fit models must have perfect proportions that fit the designer's sample size in order to work. Designers will use the model to create new designers, see how they move on the body, and to make any tweaks in order to have a beautiful and functional garment. It is SO important that fit models maintain their measurements. If a fit model loses or gains an inch to any part of their body, then they will no longer fit the same way the designer needs them to.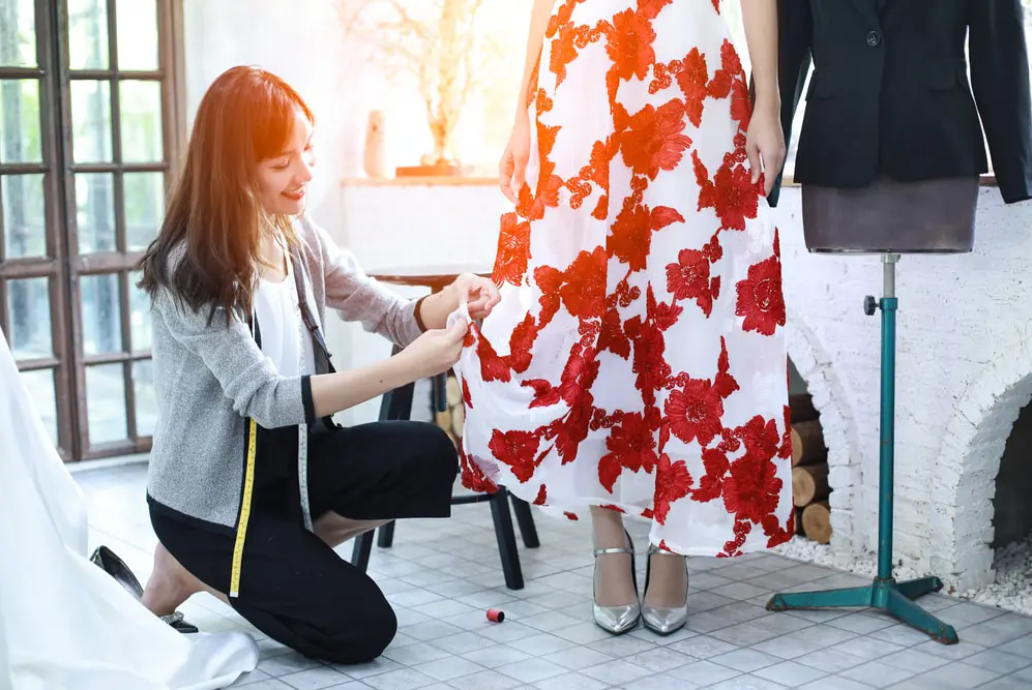 All Rights to this image belong to UK Models
Body Part Modeling
Have you ever seen an advertisement for jewelry or a new nail product? The ears, necks, hands, feet, and every other body part that is highlighted in those ads and all under the umbrella of body part modeling. These models are chosen specifically for having clear, smooth and even skin. The designer must hire a model who has smooth skin in order for their designer to be highlighted. Body part modeling requires a lot of grace and elegance in order to sell the product.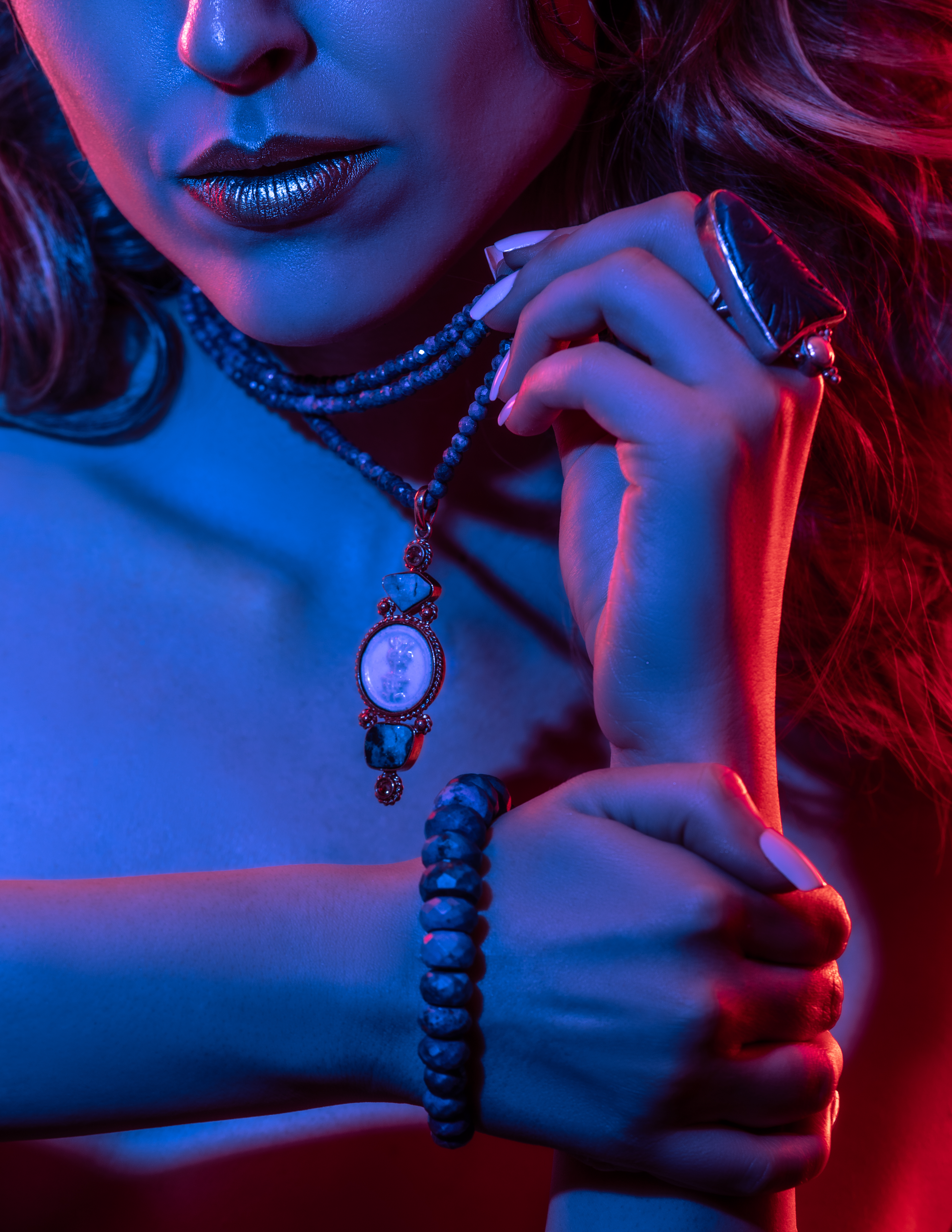 Pictured: EFMM Model Ashley B. (Photography by: Andres Casallas published in IntElegance Magazine)
The EFMM team is always scouting talent. Please don't hesitate to reach out with photos, ideas or questions. Our job is help you land your dream job, so let us do just that.
Questions? Contact Us
Or email questions to our Talent Manager