Posted by Dina Wyatt on Tuesday June 23, 2020
Let's talk the "go to casting look," shall we? I'll start off by addressing most thoughts and concerns.
"How do I come ready for castings?"
We are well aware that most model castings are barefaced and natural. While I'm sure each and every one of you is absolutely naturally stunning, this is NOT that sort of casting.
For the castings that EFMM holds, you need to arrive with your hair and makeup in place and ready. Come with a natural glam, bride, prom and pageant look. Soft and neutral. No bold or vibrant colors.
Designers love to see the full package of the perfect bride or pageant queen when trying on for castings.
Hair should be able to be pulled up quickly in case a designer has that request to showcase a neckline or style.
Below are a few examples of what designers expect at market.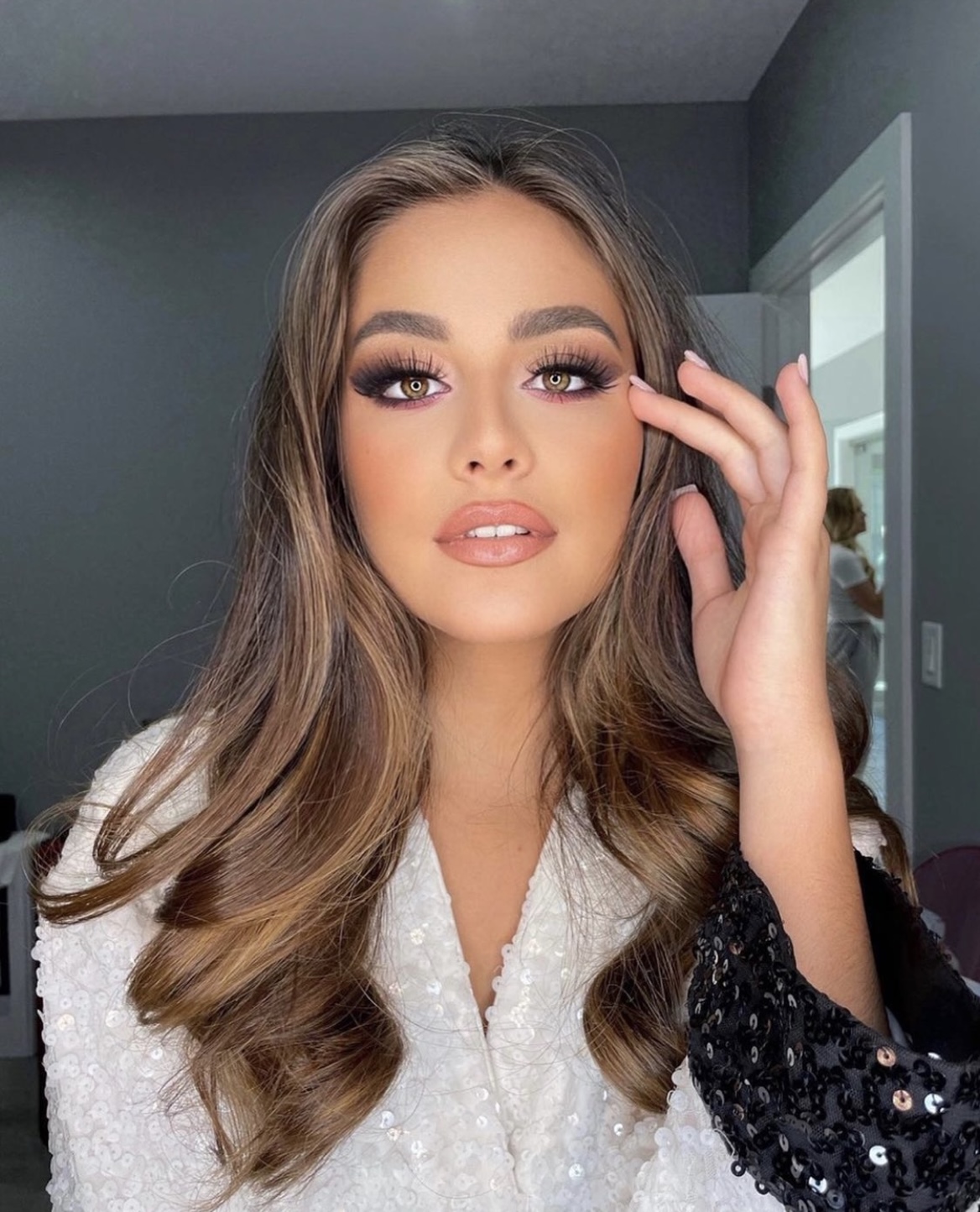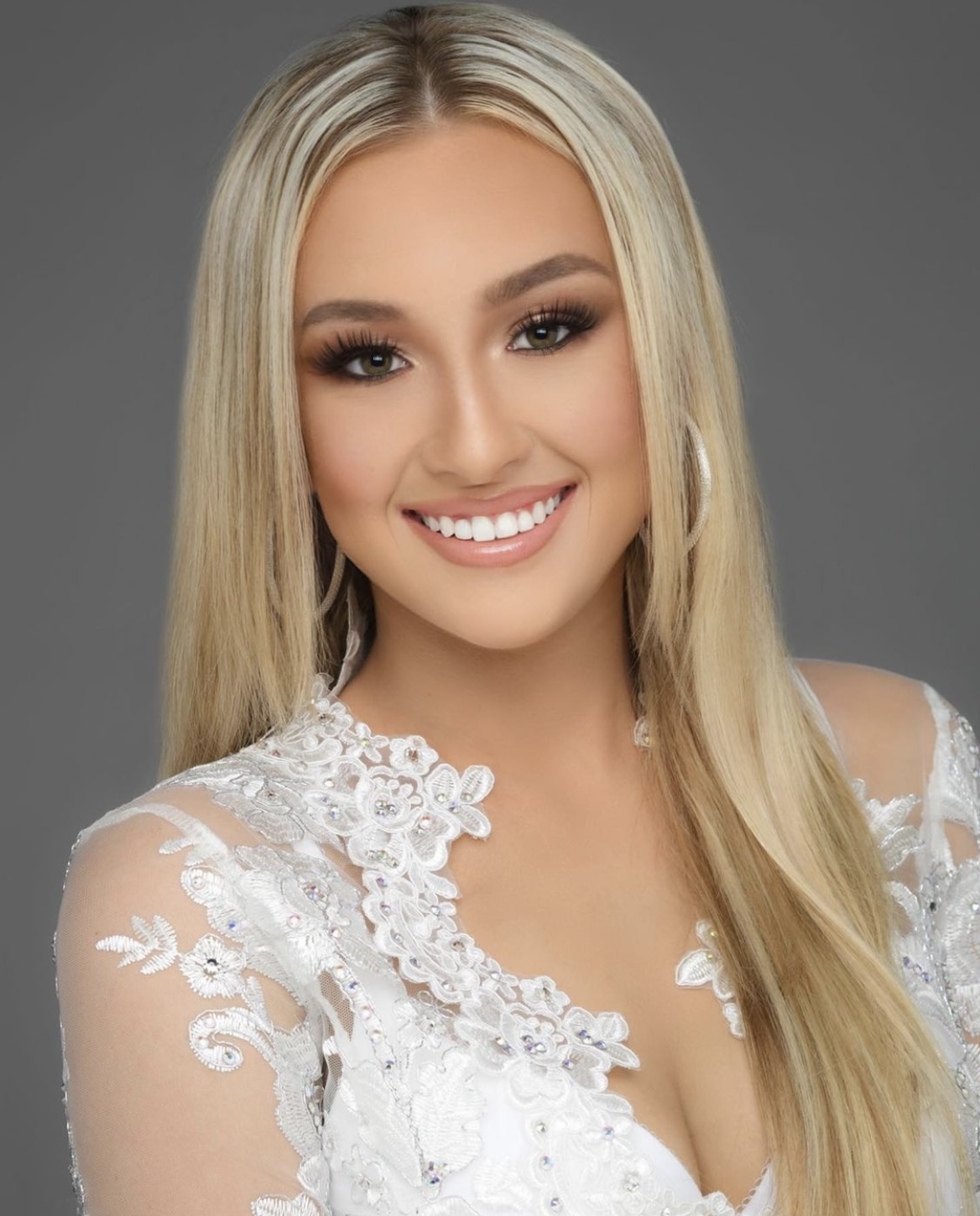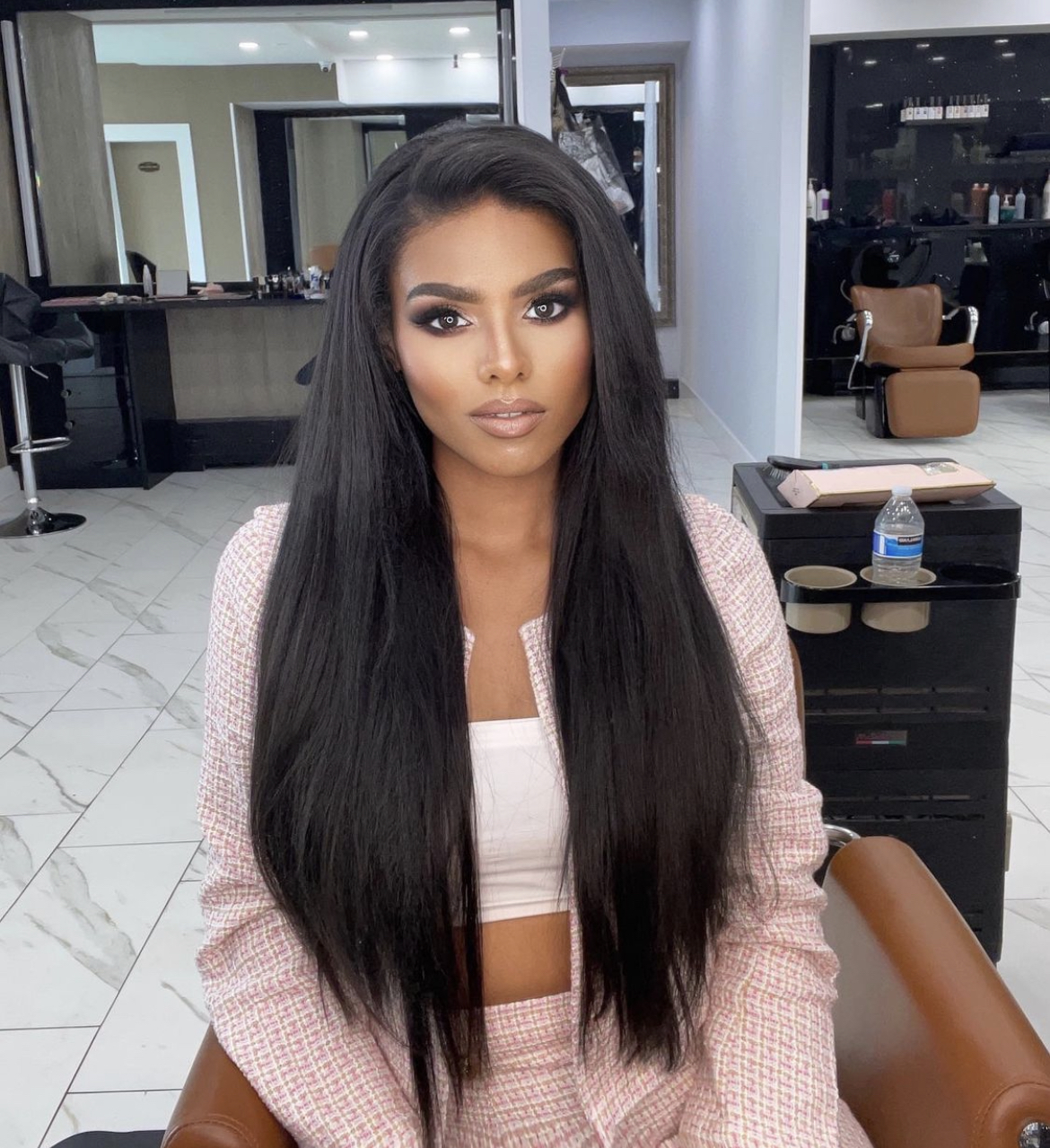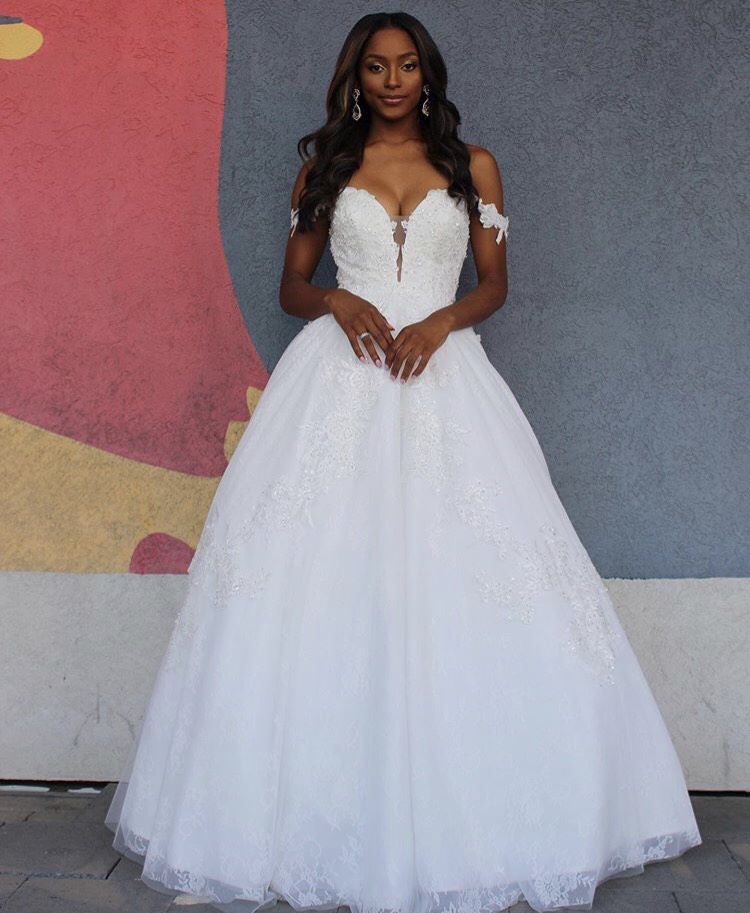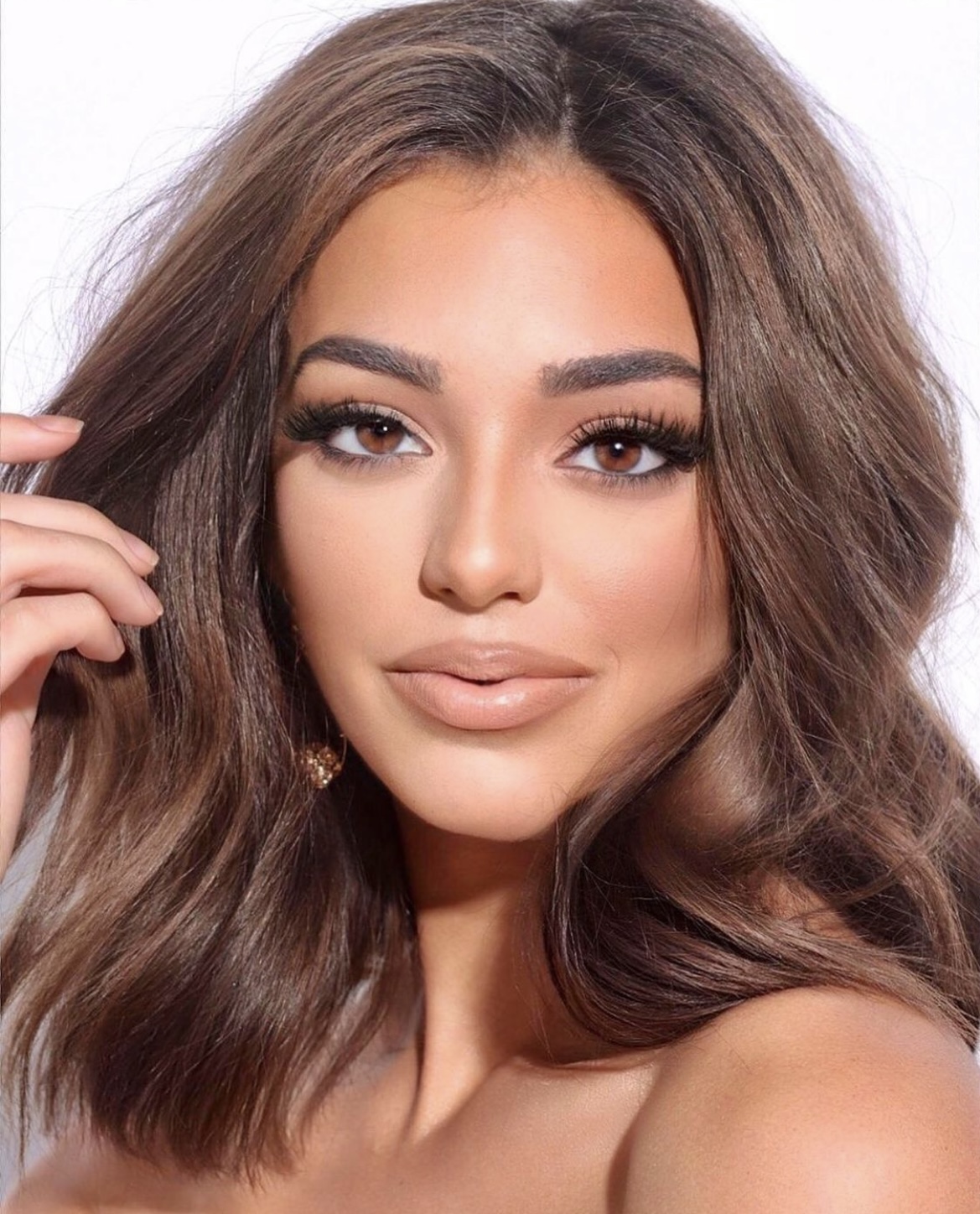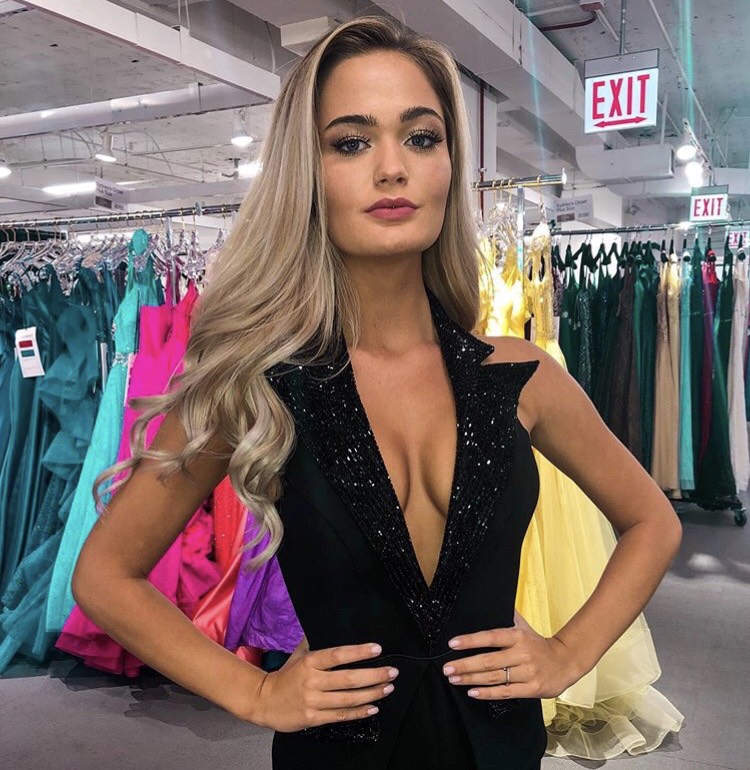 The EFMM team is more than happy to help you through the process. Please don't hesitate to reach out with photos, ideas or questions. Our job is help you land your dream job, so let us do just that.
Questions? Contact Us
Or email questions to our Talent Manager