Posted by Alaina Edwards (Social Media Manager/Recruiter) on Friday September 30, 2022
This past year has been very busy with designer marts starting in February and lasting through August for most models. We still have a few marts in NYC, Atlanta, and Florida to finish out the year. Hopefully, 2022 has been a profitable and rewarding experience. I trust that you've become more confident in yourself as a model and have made some lasting friendships.
We are revamping the Everything Formals Model Management website and each of our model's profiles. The designers will now be able to view your walking videos, resume, slate, see your photos, read your bio, and see your various forms of social media including TikTok, YouTube, Instagram, and Facebook. We anticipate that this will be an added boost for you as a model, as well as a helpful aid to the designers who are looking for someone to showcase their collection.
Now is the time to take a good look at your profile page which represents you on the EFMM website. You can view it by searching your first name and last initial under our search button in the right-hand corner. Look at the pictures that you have submitted. Are they recent and of good quality? Have you changed your look since they were taken? Are they professional? Do your photos adequately portray your beautiful attributes? You have until next year now to update and get professional headshots if needed. They can be pricey, but also worth the investment for your career if they help you to get consistently booked. The profile photo is what the designers will see first. Make sure it highlights you as someone they would want to choose to showcase their clothing collection. Your makeup should be prom/bridal gown ready. A tasteful and glamorous photo is definitely a good choice. A loose, 'California Style" wave is a good choice for your hair. It's vitally important to also make sure that your measurements are spot on when updating. Study the directives to know where to place the measuring tape to be as accurate as possible.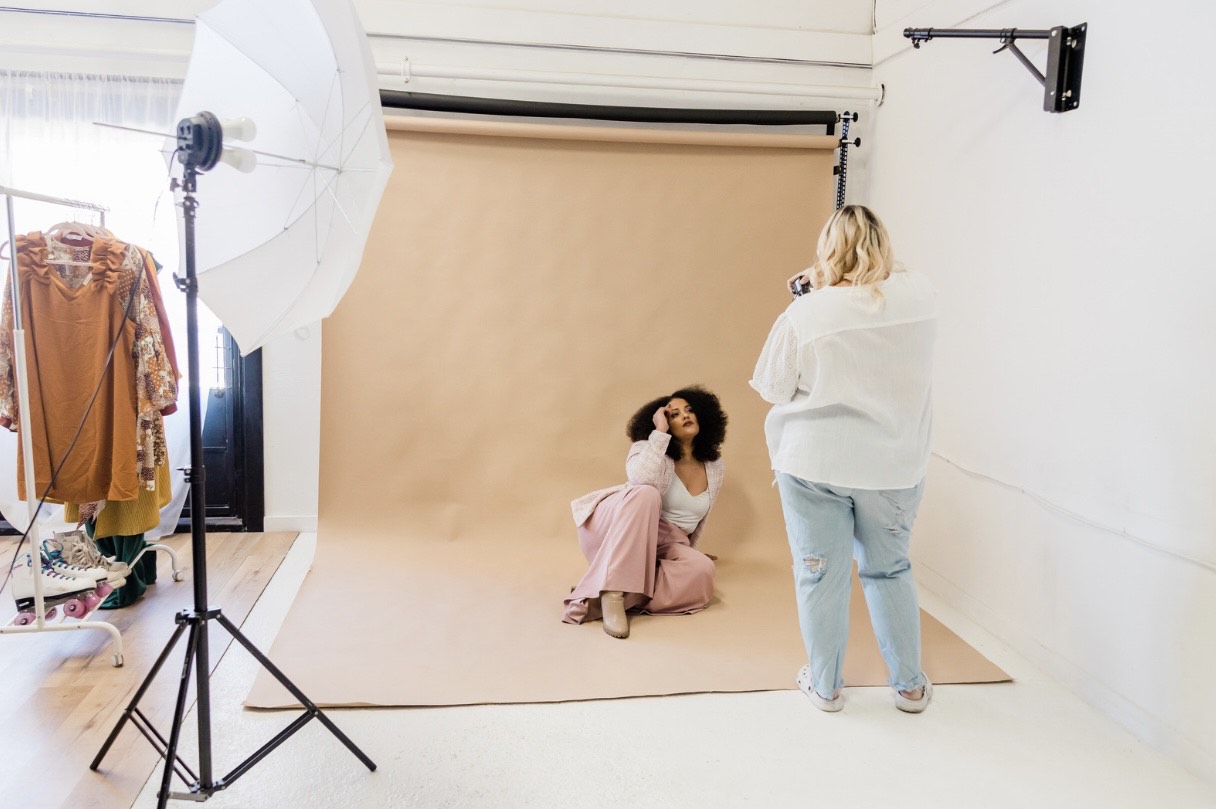 Now take a good look at your bio. Is it up to date with all of your latest modeling events and experiences? Do you need to add anything new that you've accomplished? If you've attended any modeling seminars, participated in any pageants, appeared in any print work, or done any commercial or acting then be sure to include that. A designer will see you as more of an experienced and seasoned model and be more inclined to choose you.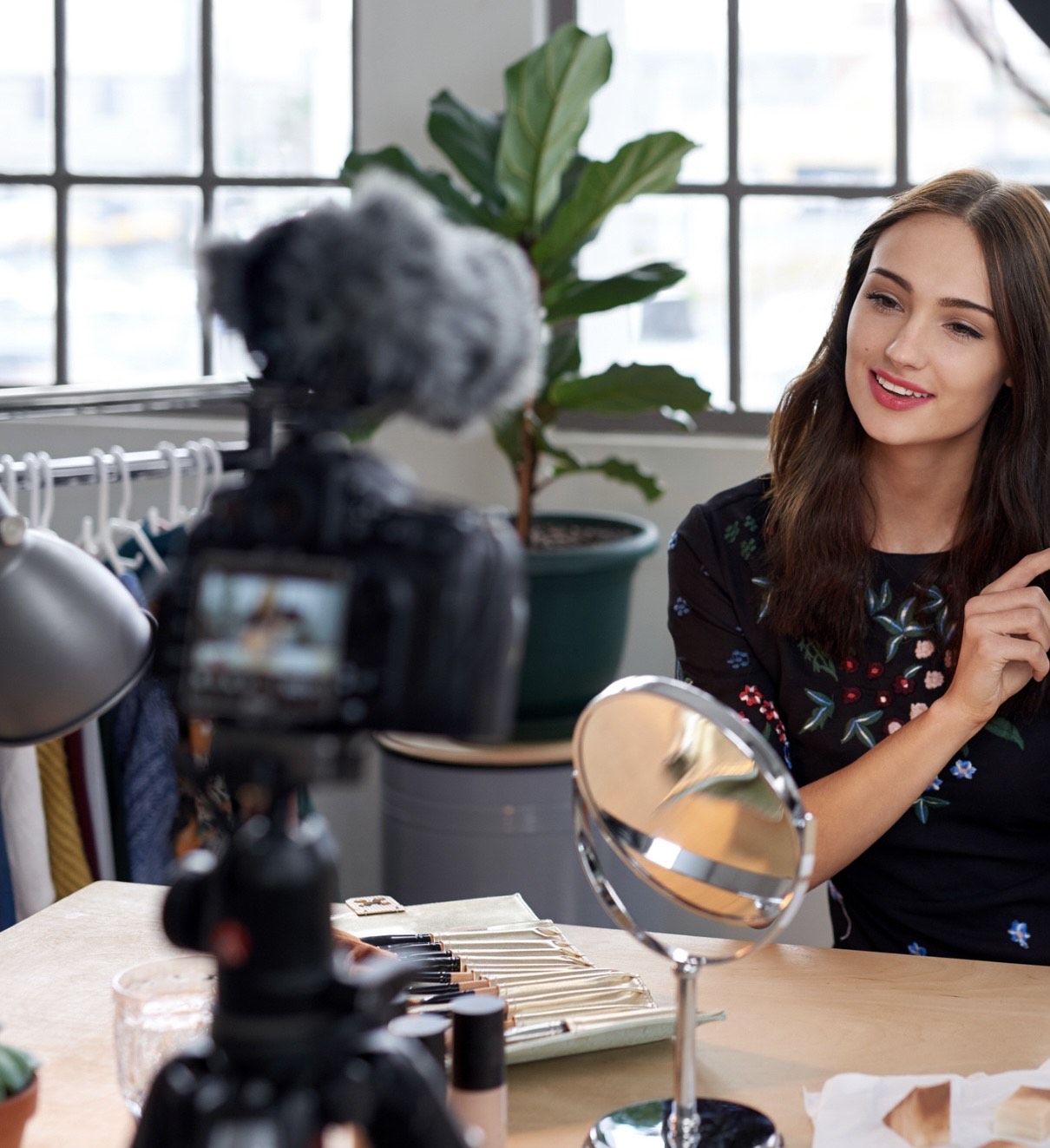 As I mentioned, we are redoing our website. We will be adding an Instagram, Facebook, and TikTok follower count. This will potentially get our models influencer/ambassador modeling gigs with the designers. More information will be provided in the near future regarding that opportunity.
To update your information only takes a few easy steps. Gather your videos, slates, socials, pictures, and follower counts and the stats can be submitted via the links below that go directly to our team for review. Don't miss out! The new year is coming up and we want to see you booked and busy.
-To update your walking videos, images, and add a slate please click here: https://www.everythingformals.com/update-your-pictures-walking-videos/
-To update your bio please submit here: https://www.everythingformals.com/update-your-bio/
-To update your measurements please submit here: https://www.everythingformals.com/male-update-your-measurements/
-To update your social media, add a follower count, and showcase your resume please email Alana@EverythingFormals.com
We know that reading and learning how to improve yourself is vitally important in the modeling world. We want to thank you for your commitment in the industry. We are lucky to have you on board with us!
Stay tuned for the next message On The Blog